Our internship programme is a great way to get relevant work experience.
To be a summer intern, you need to be in your second-to-last year of study. 
Our internships run from mid-November until mid-February. We give you on-the-job work experience, so you can find out if working for Audit New Zealand is right for you.
You'll also get a four-week break over the holiday period.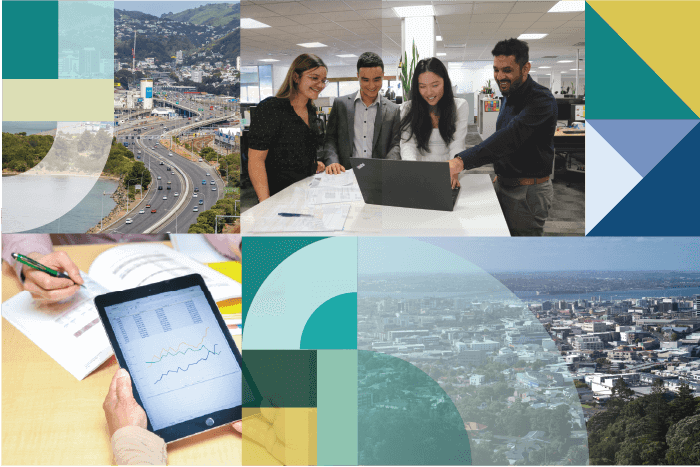 Hear from other interns
Kirsty talks about work that makes a difference in people's lives, a welcoming work culture, and meeting one of her closest friends during our Internship Programme.
Tristan describes his internship experience, working on a range of clients, such as government ministries, tertiary education organisations, Crown entities, and even the Zoo.
What we stand for
Our independence is critical
We act in the Auditor-General's best interests. We manage our independence in a way that builds trust and confidence. We watch for potential conflicts of interest and manage them transparently. We do not allow personal, public, or political opinion to influence our work.
People matter
We treat others with dignity and respect. We care for each other, take time to listen, and value everyone's contribution. We support our people to realise their potential. We take responsibility for our decisions and actions. We celebrate our achievements.
We act with integrity and courage
We are open, honest, and fair in everything we do. We have respectful conversations, even when it's difficult. We speak up about wrongdoing and matters we consider to be unjust. We honour our commitments. We do the right thing, even when no one is watching.
We're here to make a difference
We build New Zealanders' trust and confidence in the public sector. We help Parliament to keep the public sector accountable. We provide our clients with a quality service that they value. We work together, supporting our people to learn and grow.