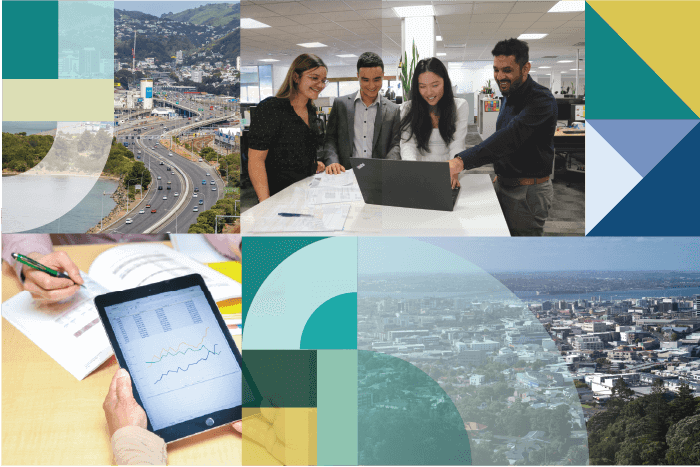 Looking for short- or fixed-term audit roles?
We're hiring CA-qualified people with external audit experience who wish to work for us flexibly.  That could mean short-term assignments (for example, in blocks of 4-6 weeks at different times through the year) or fixed periods (for example, during term time only).
There's plenty of variety. We audit about 500 public organisations, from hospitals, universities, government departments, local councils, airport companies, and even the Cable Car in Wellington.
You'll also be able to take part in our professional development activities.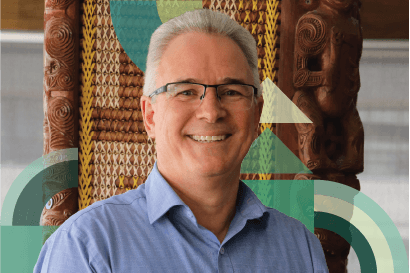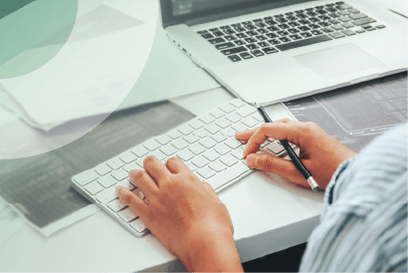 To apply, please go to jobs.govt.nz. Make sure you tell us your preferred location, your availability, and your preferred work pattern.
We have offices in Auckland, Tauranga, Hamilton, Palmerston North, Wellington, Christchurch, and Dunedin.